EVAP 91
Teams Evry-Biry and Courbevoie from Paris had a week long ice hockey camp in Velke Popovice.The entire week coaches from Sport Events made sure that kids from France were having a good time and obviously tried to teach them some new hockey skills.
After long and complicated journey from Paris the boys arrived around midnight even though they had their first morning practice the next day.Everything started with the on ice session, where coaches divided the team into groups.After lunch and a quick break the boys jumped back on the ice, where they learned another thing or two. They finished the first day with a nice dinner.
Second day they had the same morning program, which included practice on and off the ice (gym, shooting). In the afternoon the first group of players had their game against Velke Popovice. Unfortunately they lost 6:16 but they were happy for those 6 goals they scored.
Third day was about practicing and regeneration. After morning on and off the ice practices the boys had the entire afternoon to relax.
On the fourth day in the afternoon another Czech team, Hvezda Praha came to play the second French team. After very even match the team from France came on top and won 5:3.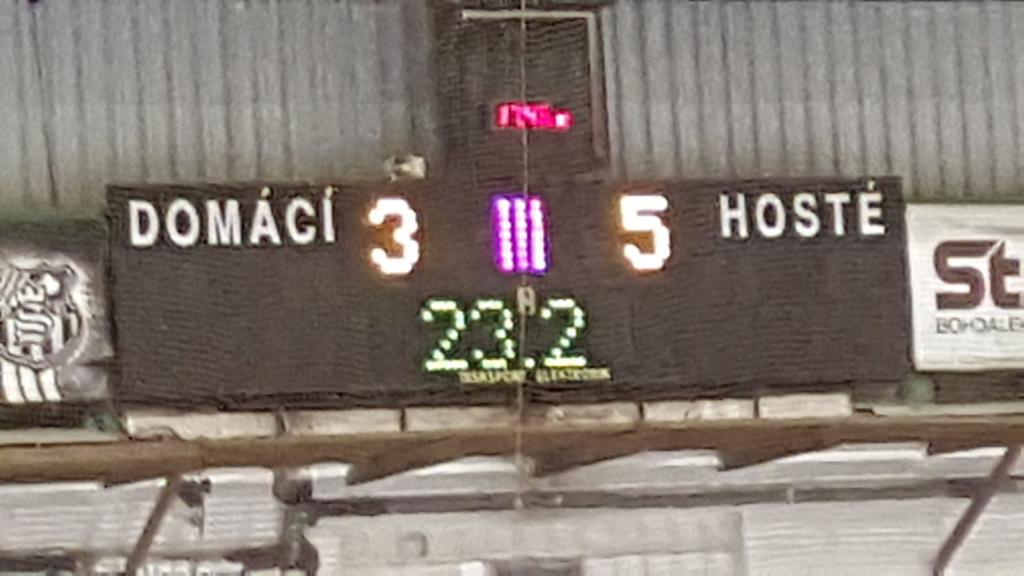 In the Friday morning we started with the on ice practice, where the boys were split into three groups. Each group was in zone where they were working on game like situations. In the afternoon the boys went on a tour of Prague and also to a professional hockey game in O2 arena, where Sparta Praha played Bili Tigri Liberec.After return from Prague the boys packed all their stuff and put them into a van. The next day the boys left early in the morning to the airport and the van to France.
We would like to thank everyone who participated in this camp and also for all the new friends we have made during this week.
Daniel Cerny and Viktor Lukas.