SPORTSEVENTS PHILOSOPHY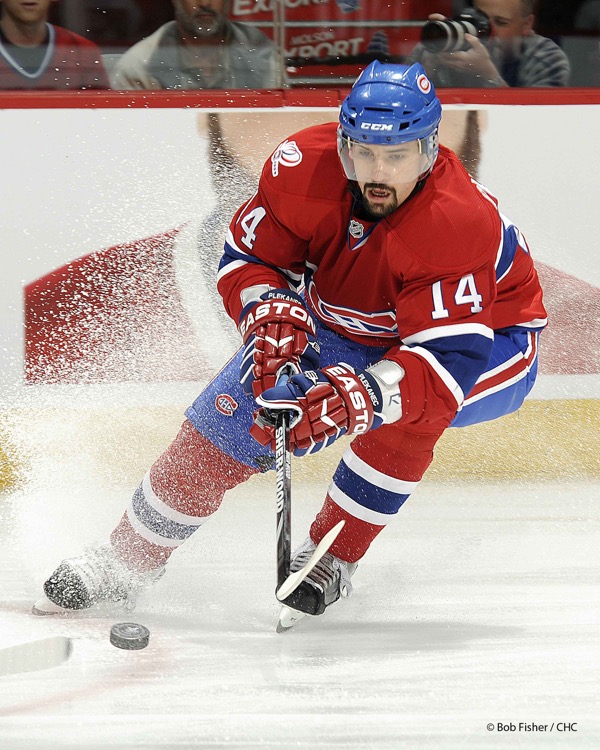 Our coaching team is made up of experienced coaches with the highest "A" COACHING LICENSE and the majority of the rest with a "B" COACHING LICENCE. But we also integrate young coaches into the SE team, who bring fresh progressive ideas and enthusiasm to our team. We also work closely with international colleagues to add new ideas from throughout the hockey world into our training programs. But the famous CZECH HOCKEY SCHOOL is always the foundation of SE camps. We cooperate with former and current professional players, who bring game experience to our practices.
WE CAN´T TEACH YOU HOW TO PLAY THE DIFFICULT GAME OF ICE HOCKEY IN ONLY ONE WEEK, BUT WE PROMISE THAT WE WILL SHOW YOU THE WAY TO PROGRESS YOUR SKILLS. IF YOU WORK WITH US REGULARLY, WE CAN HELP YOU TO IMPROVE MANY DIFFERENT PARTS OF THIS BEAUTIFUL GAME.
The practices are carefully planned and choreographed, so that each day, and each practice (on or off ice) follows each other.
We have prepared a number of levels of practices and we always adapt to the skill level of players, who we split into groups based on their initial skills when they arrive. The coaches react to the skill level of players and adjust the drills to not stress less experienced players with overly difficult drills, whilst also challenging the best players by dealing with more complex situations.
We won't try to teach you overly complex drills... but will instead focus on your core positioning, stances, understanding and situations so that we can ensure that you master the techniques we teach.
We know the right technique of each individual component of a skill, but we will tailor the camp to your personality, ability, and skill. We will choose and support the specific improvements and techniques that will bring you the biggest improvements to your game.
We work in small groups (at our regular camp there is a maximum 5-6 players with one coach) to be able to effectively correct any mistakes and to demonstrate to players other ways to perform different techniques and deal with game situations.
Whole conception is built from the base skills, on the base of what is possible to train more difficult techniques and dealing with game situation and using of all learned skills in the game on the end. Without basic skills is not possible to deal difficult game situation. In specific phase of trainng process (when player is introduced with possibilites of dealing and performing), we put the players to the situations, where we let them to choose from the load of possibilites and skills and decide themselves in the dealing of current situations....it means we let them play their "inner game".
Very important part of our philosophy is positive attitude and fun......we believe that SMILE ☺: is the most important skill.
. . .LIVE HOCKEY!!