Coaches of Sports Events
All coaches from Sports Events have a coaching license, and our head coaches have at least a "B" coaching license. Some of our coaches also hold the highest "A" license, and there are also some former extraliga players or national team players in our team. We also bring over some renowned international coaches, the most notable is the undisputable Francois Allaire, who is one of the best known goalie coaches in NHL. All coaches have to complete a rigorous process, with multiple criteria they need to complete before becoming a member of the Sports Events team.
Mgr. Viktor LUKAS - The Head Coach of SE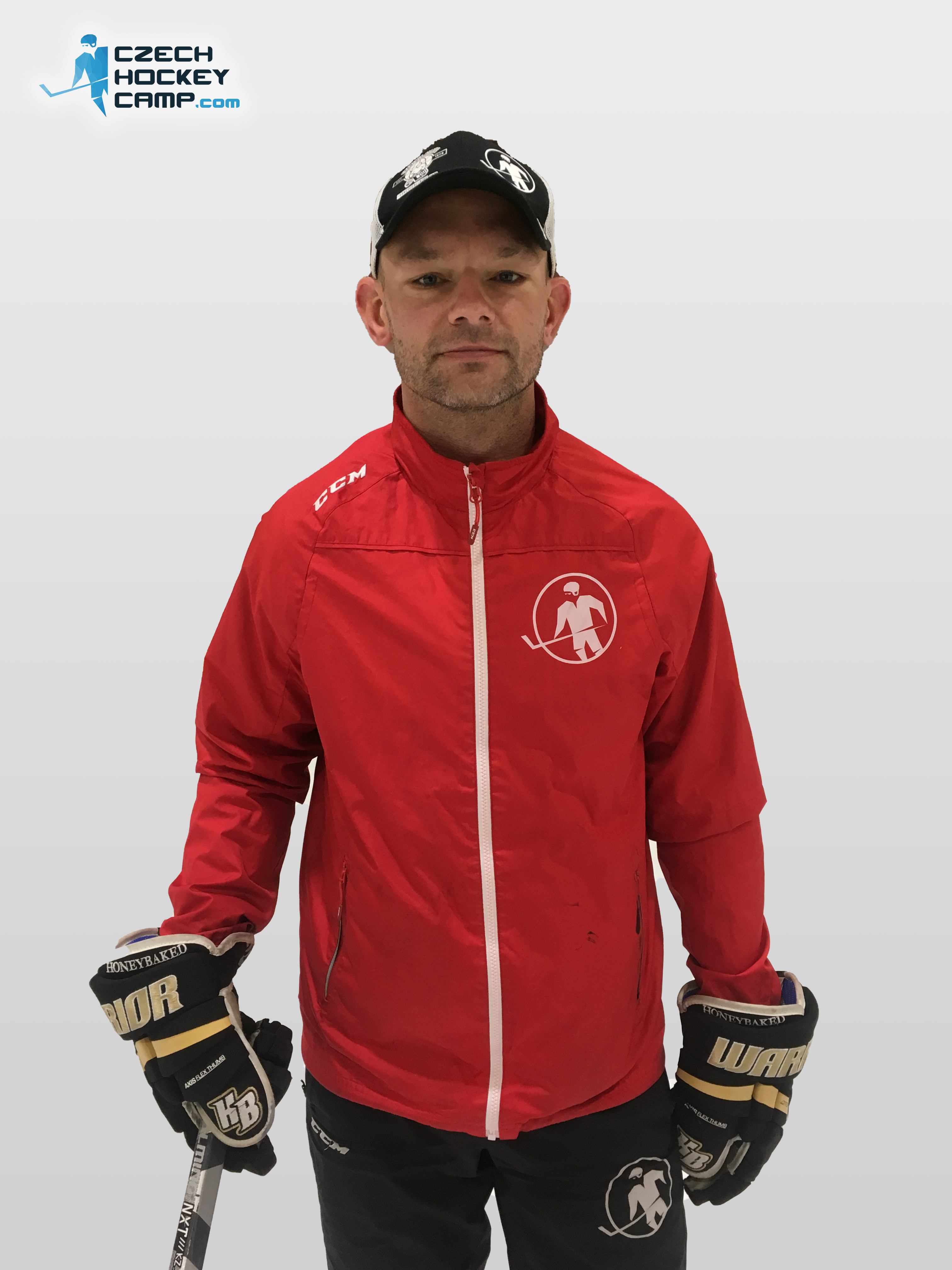 A coaching license, UK FTVS graduate
More than 20 years of coaching experience
Specialized in individual practices, skating technique and individual skills. In charge of creating all practice plans for SE
Experience: Head coach of youth teams Vajgar Jindrichuv Hradec, Kobra Prague, men´s team coach HC Sparta Prague (Floorball)
Now he specializes on individual practices, predominantly on skating technique and individual skills.

Mgr. Petr NOVAK - member of coaching board SE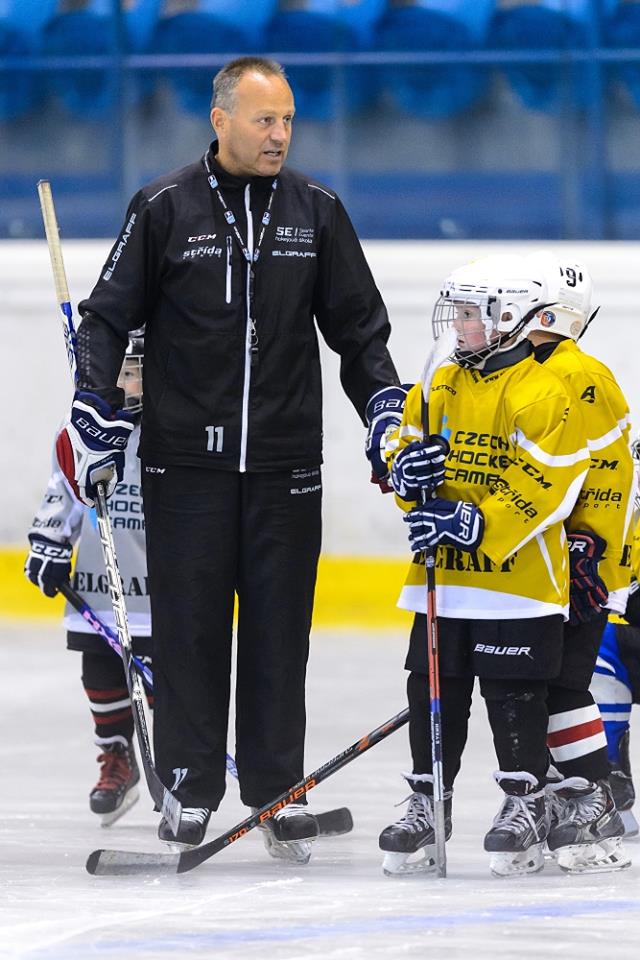 A coaching license, UK FTVS graduate
More than 25 years of experience
Experience: Slavia Prague (juniors, men), HC Beroun, Mlada Boleslav, Havlickuv Brod, Budapest
Currently head coach of women Czech national team
Daniel CERNY - member of coaching board SE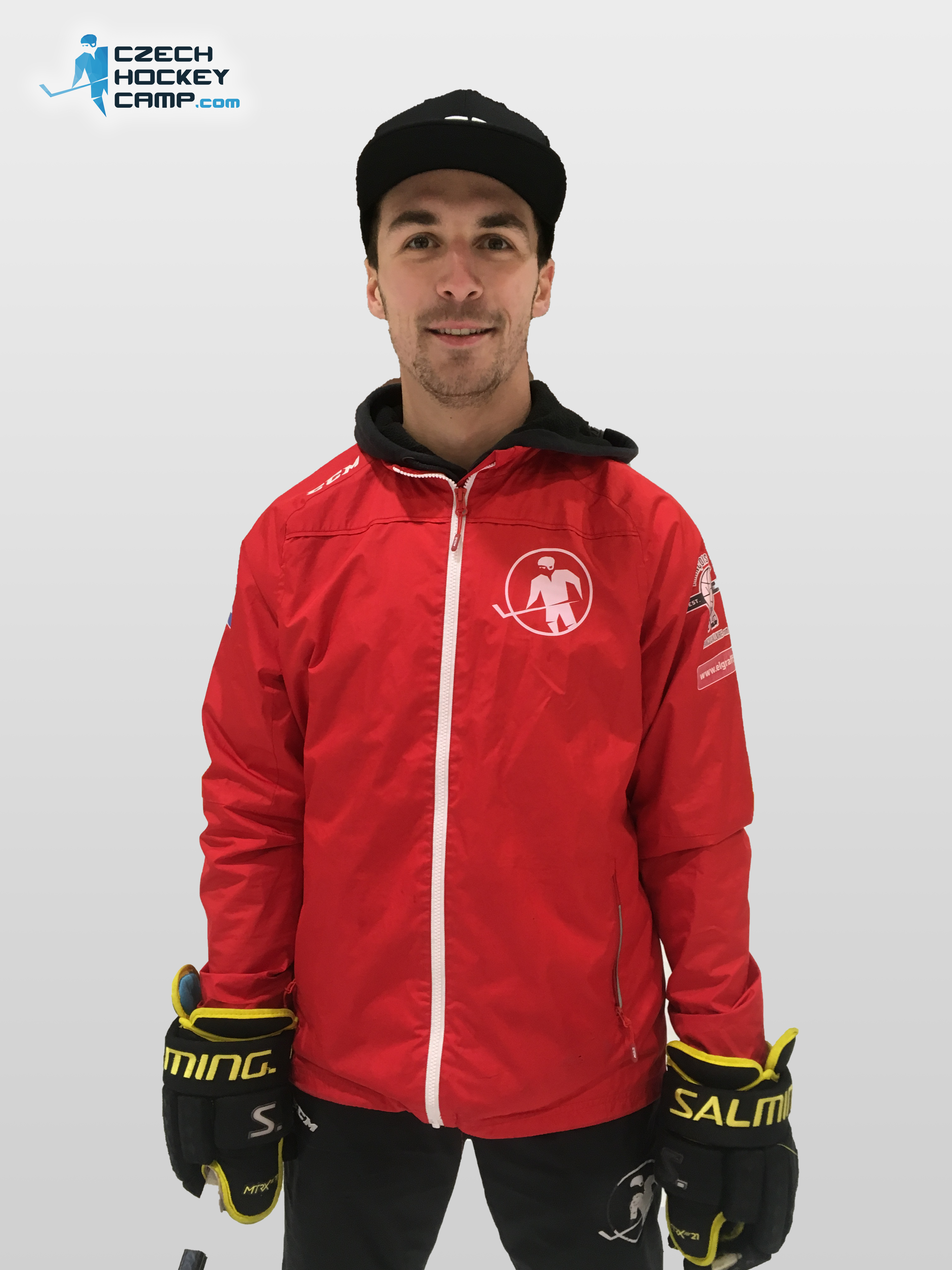 Coaching license B
Coach of youth team Slavoj Velke Popovice
Permanent Sports Events coach
Jiri HAJEK - head coach of GOALIE ACADEMY SE
A coaching license, more than 25 years coaching experience (Kobra, Jindrichuv Hradec, Karlovy vary, Slavia, China..)
Long term personal coach of Czech national team goalie Dominik FURCH
Francois ALLAIRE
Graduate of Sport at Sherbrook University
Renowned goalie coach in the NHL
Experience: Montreal Canadiens, Anaheim Mighty Ducks, Toronto Maple Leafs, and the Colorado Avalanche
He was also personal coach for; Patrick Roy, Tomas Vokoun, José Théodore, Jean Sebastien Giguere , Ilja Bryzgalov and many more goalies in the NHL
Based on his long experience he created his own practice system, 5-S, which he uses to teach goalies to understand the game. He uses game like situations in practice to help young goalies to learn.
Mgr. Petr JINDRA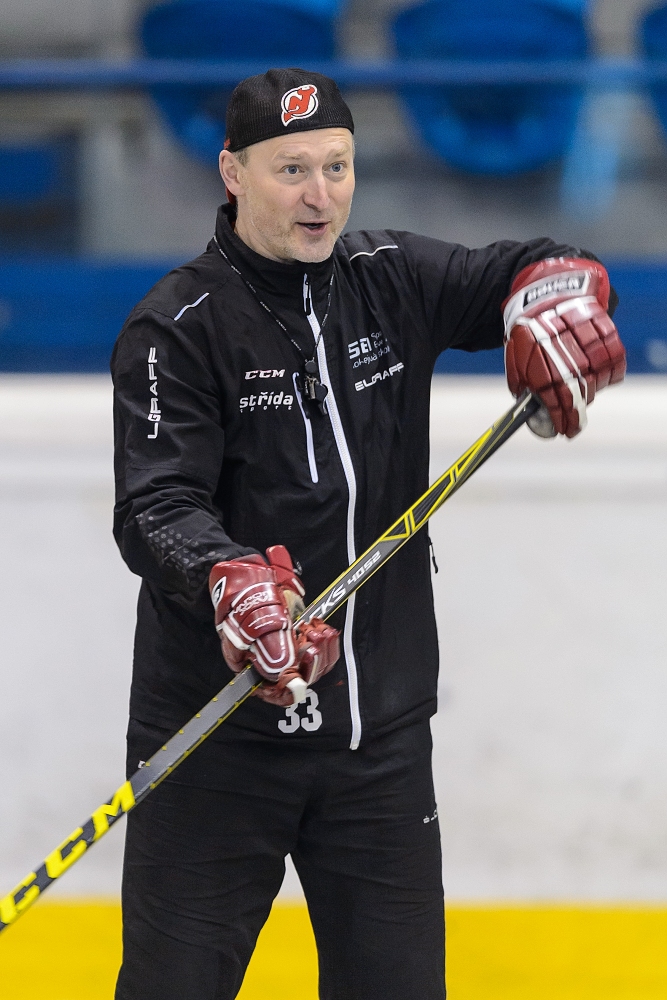 PedF UK graduate
Experience from coaching youth team of Kobra Praha, Letci Letnany and Hvezda Praha
He is a specialist for individual practices (power skating, game like situations and skills)
Sylvain ROY
Coach of GAP (France)
Former head coach Nantes Atlantique HG
Former player of Ligue Magnus (Fra)
Hiroki WAKABAYASHI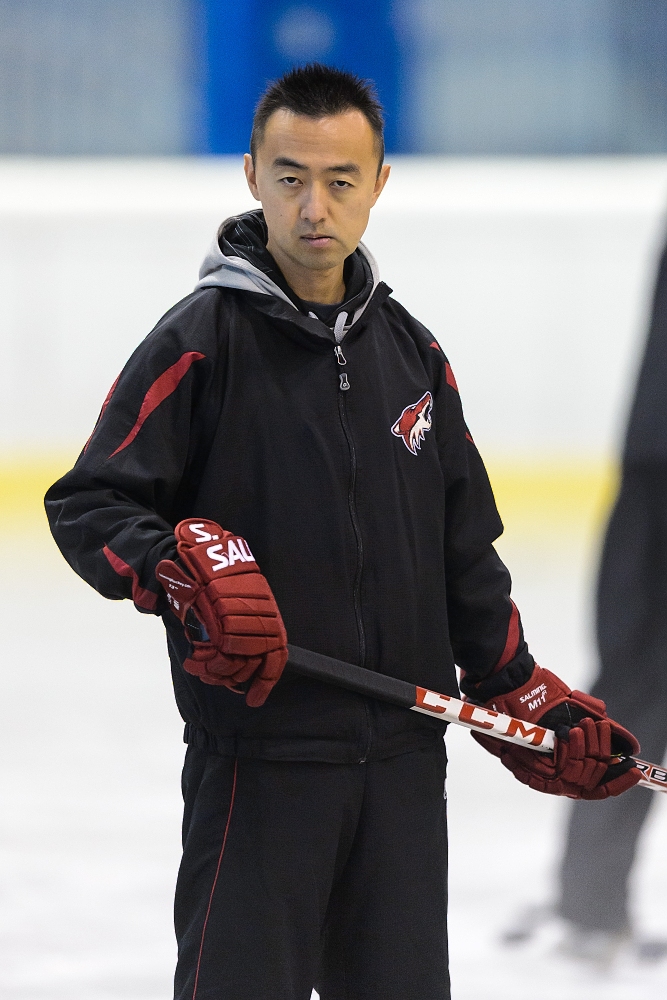 USA and Canadian coaching license
Experience: Peterborough Petes AAA, junior San Jose Sharks, Phoenix Coyotes, Japan, Hong Kong, Turkey
Currently coaching as a goalie coach in Arizona
Martin DUFEK
Jiri LOSKOT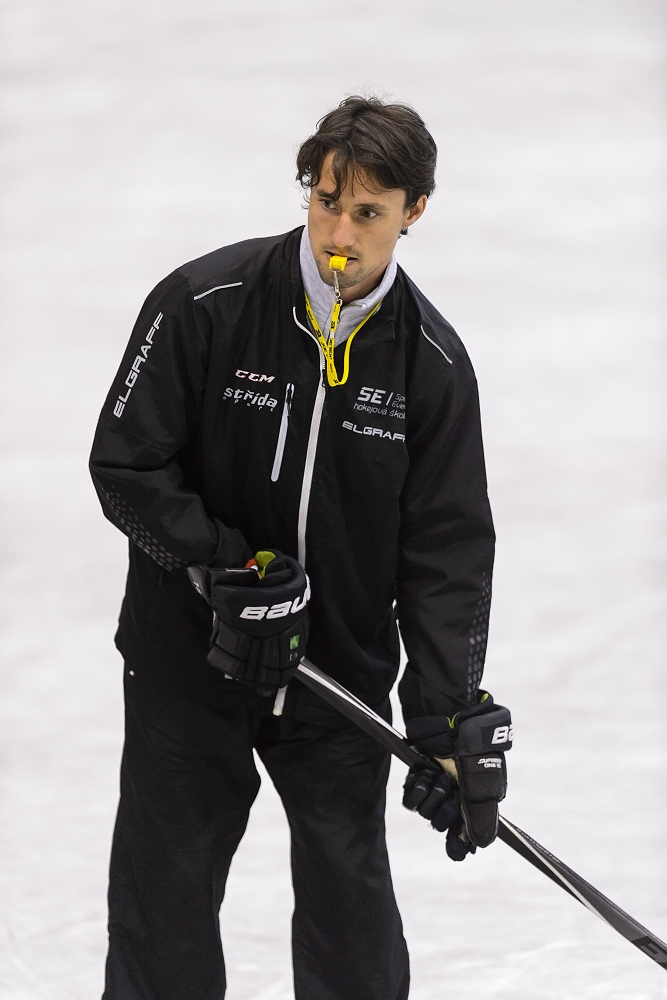 C coaching license , UK FTVS student
experince: Coach of youth team Cernosice
SportsEvents coach for 10 years, our specialists of funny games
Stanislav MECIAR
3 times Czech Champion (Jihlava, Pardubice)
Former player also in Finland, Sweden, Slovakia, Germany
28 matches in Czech National team, World Championship 1994 Italy
Coaching experience: Ceska Trebova, Trutnov, Peissenberg (GER), Nove Zamky (Svk), Litomysl
Ladislav SLIZEK
Former player of Czech extrliga (Slavia), played also in Sweden, Denmark
Coaching experience: Coach of youth team Slavia Praha (he collaborated with Vladimir RUZICKA as well)
Joey DELIVA
Petr TICHY
Filip SYKORA

Lukas NEDVED

Adam TOMASEK
Bohumír SAPOUSEK
Richard CACHNIN
Svatopluk VAREKA
František KUCERA
Martin DUFEK ml.
Marek PULPAN
LuboS DVORAK
Matej NOVAK
Pavel BRENDL
Miroslav ZACEK
Jaromir PILC
Filip VANEK