Additional services: accommodation, meal plans and the program for parents, ... merchandising, skills diagnostics, recovery, trips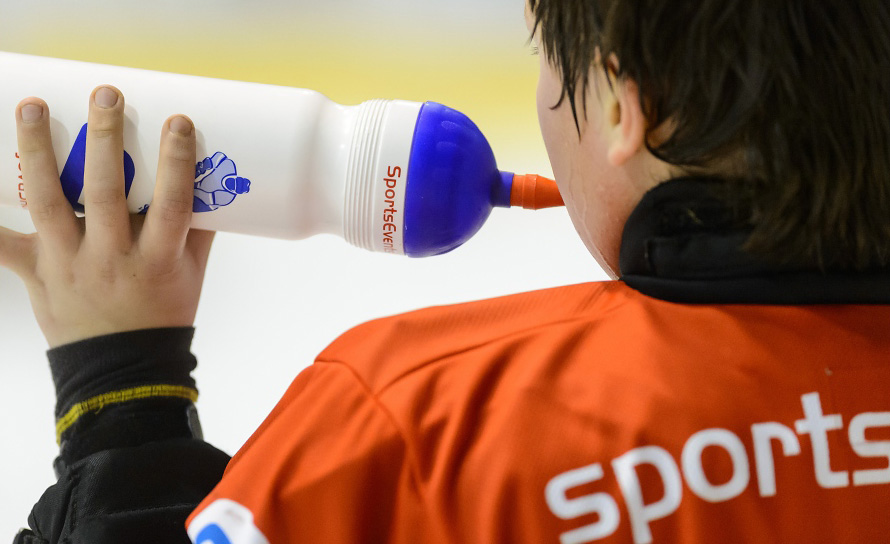 During our camp you have accommodation, food, drinks and sports facilities ( ice, shooting area, gym etc) included.... as well as a lot of fun.
You will also be able to buy our original CZECH HOCKEY CAMP merchandise. You will receive a discount in hockey shops as a participant of the camp.
If you come earlier or you are staying little longer we will arrange your accommodation... We can also prepare for you trips, practices or regeneration/wellness activities...
NEW: DIAGNOSTIC OF SKILLS
As another additional service we can record a player throughout the camp and after the end of camp our most experienced coaches will write a short summary of what the player needs to work on and how their skills are developing.
PARENTS WON'T BE BORED EITHER
Since there are players coming from all over the country and abroad we are aware of the need to prepare a program for the parents as well.
If you would be interested, we would get you accommodation, food, or we can arrange sightseeing trips. We can also offer sports to play and regeneration as well. Sport Events are willing to organize anything for you based on your personal requirements.
Near by the hotels the parents will be able to rent a car or bike so they can go for a trip whenever they feel like.
DIAGNOSTICS TRIPS FOR PARENTS SERVICES FOR PARENTS MERCHANDISING